Register without delay!
International Aesthetic Dissection Course
Since the number of participants is limited, you will certainly appreciate the easygoing atmosphere of the course. While you increase your knowledge and develop your skills during the day, you will certainly enjoy the beautiful city of Liege at night.
View Program
View Faculty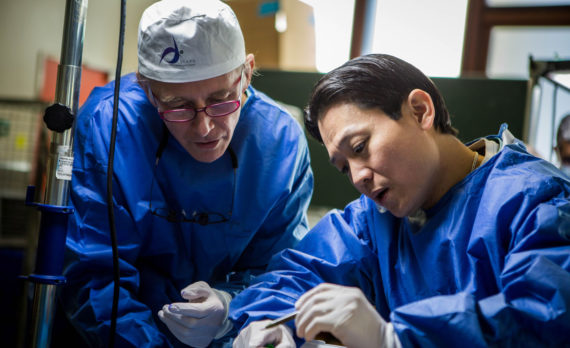 Professionals around the world
Trained & Passionate Faculty Members
During the dissection course you will be instructed and guided by experts in the field of facial anatomy and aesthetic facial surgery. The course directors are Pr Jean-Luc Nizet, Chair of the Plastic and Maxillo-facial Surgery Department of the University of Liège, and Dr Ivar van Heijningen.
View All Members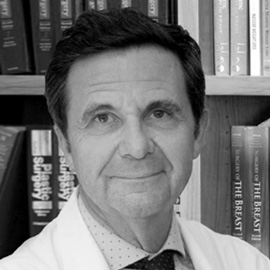 Pr Jean-Luc Nizet
Liege, Belgium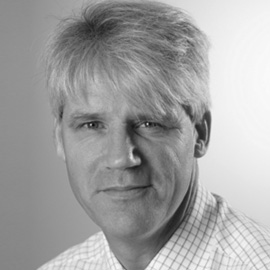 Dr Ivar van Heijningen
Knokke, Belgium