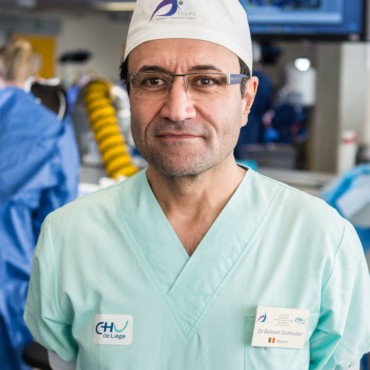 Belgium
Bahram Dezfoulian
Specialist in Plastic Surgery for more than 15 years, and member of numerous Belgian and international scientific societies.
Dr Dezfoulian currently works in the Plastic Surgery Department of the University Hospital of Liege, Belgium. He also works privately.
He has extensive experience with microsurgery, breast reconstruction, aesthetic and reconstructive facial surgery.
Back