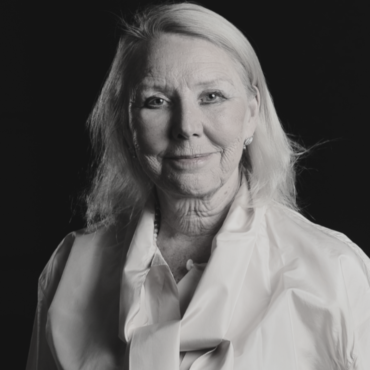 Sweden
Birgit Stark
Associate professor plastic surgery
Chief of section for facial nerve desorders since 2005.
Plastic surgeon at Department of Plastic and Reconstructive Surgery, Karolinska University Hospital since 1992.
Public defense of PhD thesis at Karolinska Institutet 1999 12 15.
I am a practising plastic surgeon, and I hold the scientific chair of European Association of Societies of Aesthetic Plastic Surgery (EASAPS). I have a research doctorate (PhD) and have published over 50 peer reviewed papers. I currently supervise four doctoral students, with three completed. I was trained in epidemiology and biostatistics during my PhD program and receive ongoing epidemiology training within my research group at the Karolinska Institute, the world's premier centre for registries. In our Department of Plastic and Reconstructive Surgery at the Karolinska Hospital we have regular workshops and journal clubs with emphasis on epidemiological and registry-related issues.
I have developed the Swedish Breast Implant Registry (BRIMP), and am its lead plastic surgeon. This is a government funded, opt-out national registry started in 2014, and has enrolled over 20,000 patients from all university hospitals and 74 out of 85 plastic surgical units in Sweden. We released our first annual report in 2017. It is located at the center of registries in Gothenburg, which provides support services and registry expertise.
At the Karolinska University Hospital my main responsibility is to take care of patients with facial paralysis and advanced reconstructive conditions. I have developed new surgical microsurgical principals in this field.
TRACK RECORD OF PRIOR COLLABORATION
I am the Swedish national representative on the International Collaboration Of Breast Registry Activities (ICOBRA), and attended the meeting in April 2017 in Prato, Italy. We are collaborating to work towards combining our data with other member countries. We have also collaborated on an editorial for the Aesthetic Surgery Journal together.
I have a collaboration with Professor Ulf Gunnarsson and his research Group in Umeå. I have several research PhD Projects together with the group. I have a collaboration with ENT chief Prof Malou Hultcrantz at the Karolinska Hospital and PhD Project with her group. I have collaboration with Prof Jan BRINCHMAN in Oslo, Norway.
Back