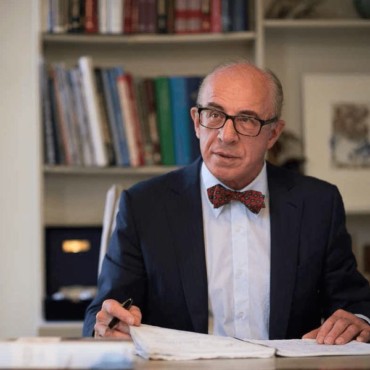 Australia
Bryan Mendelson
Dr Mendelson is in private practice in Melbourne Australia. He is a graduate of Monash University, Melbourne. He trained in general surgery and plastic surgery at the Mayo Clinic, USA for six years and is certified by the American Board of Surgery and the American Board of Plastic Surgery. This was followed by a fellowship at the Institute of Reconstructive Plastic Surgery in New York under Doctors Converse, Rees and Aston.
Dr Mendelson is a Past President of ISAPS. In Australia, he served on the Council of ASAPS for 6 years and delivered the Second ASAPS ORATION in 2007 and won the prize for the Best Scientific Presentation at the ASAPS Congress on 3 occasions.
Dr Mendelson is one of the founding members of the Melbourne Advanced Facial Anatomy Course. He is known for his contributions on the surgical anatomy of the face. This work has led to several important anatomical findings that are published in a series of classic surgical anatomy papers, on the Surgical Anatomy of the Temple, the retaining ligaments of the orbit and Prezygomatic Space, the Surgical Anatomy of the Mid Cheek as well as the Surgical Anatomy of the Premasseter space and Jowl. The terms Prezygomaticspace and Premasseter spaces were introduced as well as the important surgical concept of Facial Spaces, which are now beginning to be appreciated by plastic surgeons. This anatomical based approach to Aesthetic Surgery has led to many invitations to speak at teaching courses and Congresses overseas.
Back