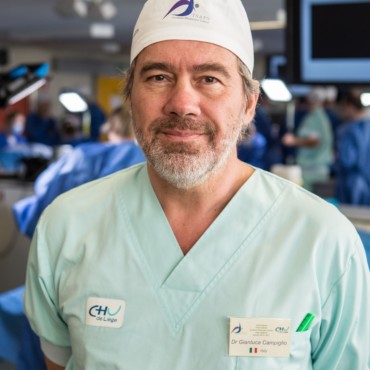 Italy
Gianluca Campiglio
Specialist in Plastic Surgery with clinical experience in reconstructive and aesthetic plastic surgery.
He is a founding member of the Italian Society of Aesthetic Plastic Surgery and an ASAPS/ASPS international member.
He is the current Secretary of ISAPS, ISAPS Visiting Professor and an advisory member of the Aesthetic Plastic Surgery Journal.
During his career he has published more than 200 scientific papers in Italian and foreign journals or books and attended more than 300 national and international meetings of Plastic Surgery.
Back