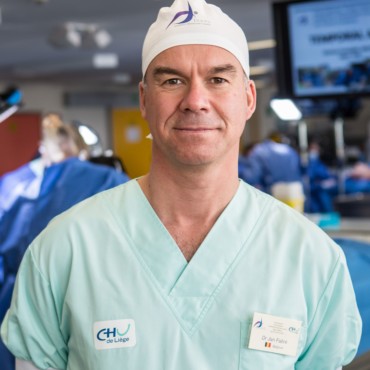 Belgium
Jan Fabré
Specialist in Plastic Surgery for more than 10 years, and member of numerous Belgian and international scientific societies.
Dr Fabré currently works in the Plastic Surgery Deparment of CWZ in Nijmegen, The Netherlands.
He works privately at the Sanavisie Clinic, in Mill, NL.
He has extensive experience with anatomic dissection courses and is a great teacher.
Back