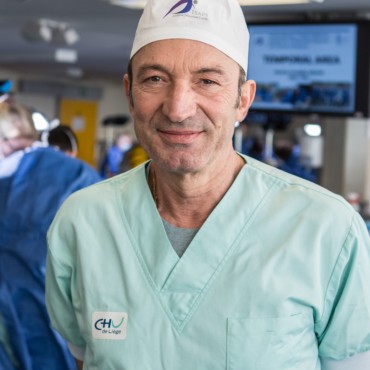 Greece
Paraskevas Kontoes
Dr Kontoes is a ISAPS Visiting Professor, ISAPS Education Council Vice-Chair, Director of Plastic Aesthetic and Laser surgery Dept. "Hygeia" Hospital, Athens, Greece.
He is known for the innovative evolution of the Laser Blepharoplasty technique.
His research and experience in Laser and Plastic Surgery are appreciated worldwide and he is regularly invited to international Congresses and Universities to give lectures.
He is the author of several papers, reviews and clinical studies in international Journals.
He is Life Honorary President of the European Society for Laser Aesthetic Surgery (ESLAS).
Back