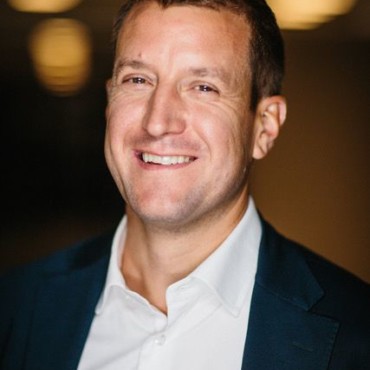 Belgium
Pascal Castus
Specialist in Plastic Surgery for 9 years, secretary of the Royal Belgian Society of Plastic Surgery and member of numerous international scientific societies.
Dr Castus is the head of the Department of Plastic Surgery at the Cliniques de l'Europe in Brussels.
He has particular interest in rhinoplasty, both aesthetic and reconstructive.
Back