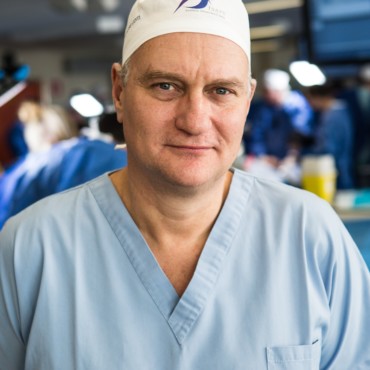 Belgium
Serge de Fontaine
Specialist in Plastic Surgery for nearly 20 years, and member of numerous Belgian and international scientific societies.
Pr de Fontaine is the Chair of the Plastic Surgery Department in Hopital Erasme, Free University Hospital of Brussels, Belgium.
He has particular interest in rhinoplasty, both aesthetic as well reconstructive. He is an excellent lecturer and dedicated teacher.
Back